Workshops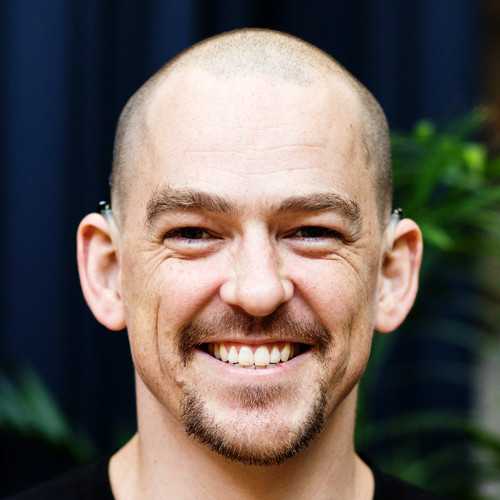 by Julian Scharf
Synth and Sequencing for beginners
by Julian Scharf
I bring along a variety of hardware synthesizers, samplers and basic sequencers.
I teach the basics of sound synthesis, the basics of manipulating sampled audio and how to use a 16 beat step sequencer.
This is taught in the context of recreating well known electronic songs.
The class makes some samples and we collaboratively build a track together.
React Patterns And Refactoring
If you want to make your React better and improve your code base - this is a workshop for you.
During the workshop, we will go through a simple working React project, find some defects and shortcomings and fix them.
We will also talk about the best development practices and patterns that you can apply to your project right now.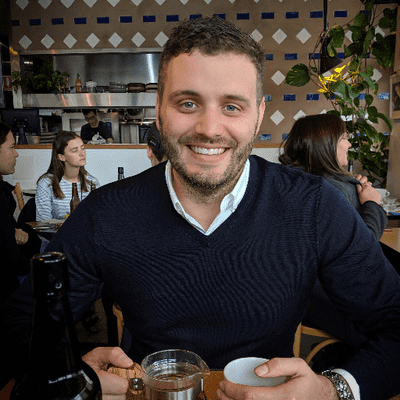 Demystifying and accepting payments online
Me: Have you ever wondered what happens when you pay with your credit card? Where does your money go? Or who gets paid? Why are there fees? How are your details securely handled?
Most sane people: Nope.
Me: Great! Let's get started.
In this workshop we will quickly go over how card payments work, why they exist, and important for most, how fees work. We'll then get technical and discuss how to accept payments online, how to keep payment details safe, and how to determine which types of payment flows makes the most sense for your fledgling business.